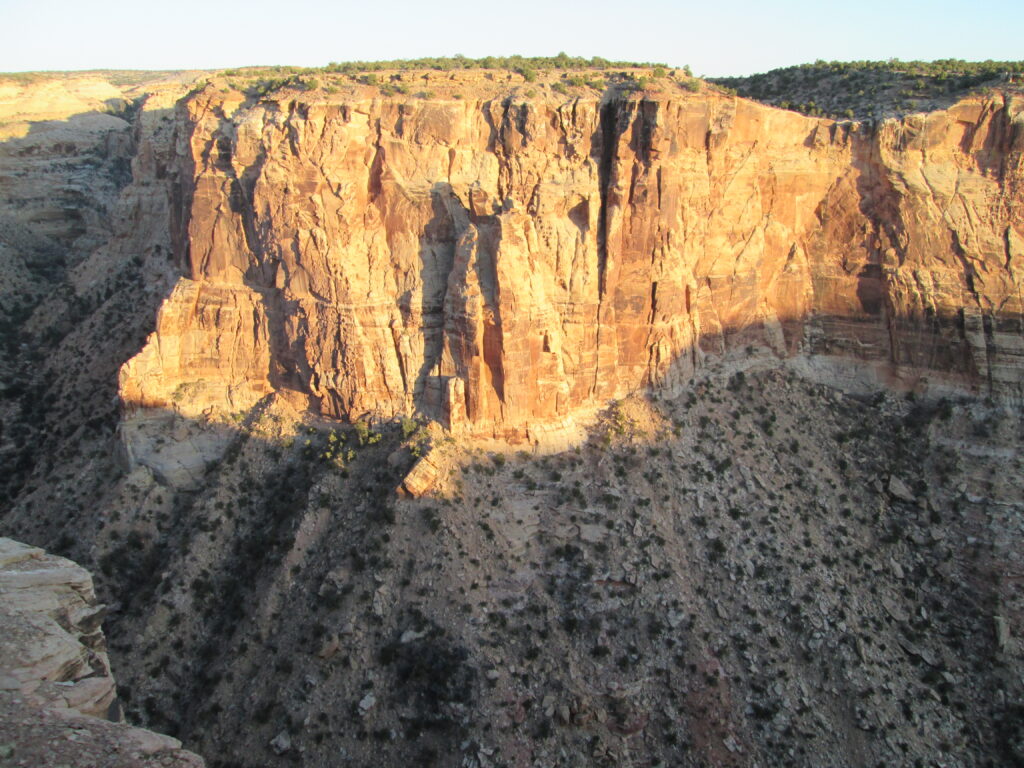 What My Happy Clients Say
I had the privilege of meeting Dustin McFarland while
attending the nutrition classes he was teaching at a local nutrition and supplementation store about four years ago. Immediately, I was impressed with his wealth of information regarding health and wellness on a variety of topics as well as his style of teaching, which showed his passion for each topic. I always walked away motivated and attended as many of his presentations as possible because of how much I learned.  
After Dustin completed his education to become a Functional Diagnostic Nutrition Practitioner, I was excited to become one of his clients to help me be in optimal health prior to an upcoming surgery scheduled. 
What I enjoyed most about working with Dustin, was that each plan is "customized" to each individual's need starting with a pre-health assessment metabolic scorecard to give him a baseline of his client's history and followed up by a post metabolic scorecard to compare your improvement from the start of your program. 
I particularly enjoyed the DRESS approach (diet, rest, exercise, stressors and supplementation), which addresses the whole person and not just a specific issue. 
If you are looking to obtain optimal health, I would highly recommend Dustin to help you obtain your goals on your wellness journey.
Before I went through Dustin's program I was beginning to have some trouble finding my words and had concerns about memory issues. After the program, I have been comfortable in taking on much more responsibility in my community and feel good now about even speaking in public. I am in my 70s and feel as good as I did as a teenager. It is fun to be able to do the things I love to do without having to worry about the aches and pains I was starting to have before the program.
Heart palpitations went away and blood sugar has leveled out.
Just wanted to send you an update. Boy am I feeling good! For a long time I was beating myself up because I thought I was a procrastinator or lazy. I was upset because I was never like that. But I realize now that I literally did not feel good enough to do anything. My mind wasn't even clear enough.
 I haven't felt this good in a long time! Starting to feel like the old me.